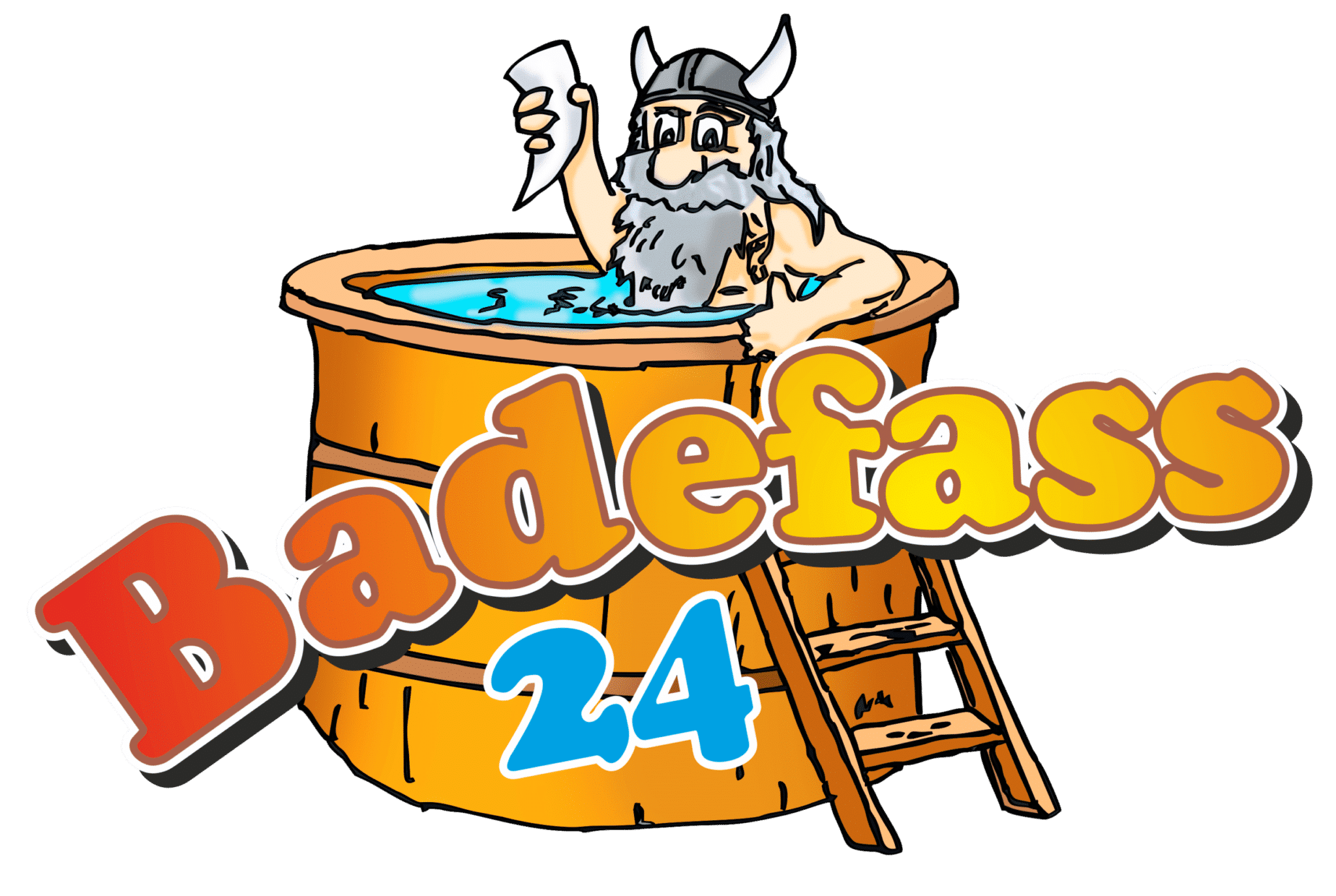 Treat yourself to your own beautifully designed bath tub, made by us according to your personal ideas and needs.
We advise you in detail before the purchase and make sure that we meet your requirements.
Bath tubs from the professional
Special designs in size and equipment are no problem for us. We assure you delivery times under 14 days! We deliver Europe-wide.
Bathtub 24 is
Your direct help
Your contact person
the perfect fit
Availability for all questions from consultation to maintenance or completion of your wellness oasis!
We are your contact person for life with your bath tub as long as you need help.
We offer you
Freestanding bath tubs with internal oven
Freestanding bath tubs with outdoor oven
Bath tubs for partial installation with internal or external oven, depending on position
Bath tubs for complete installation
Bath tubs as cold water area for example for saunas without stoves with bench
Cold water basin as partial installation
Cold water basin for complete installation
Different furnace variants for outdoor furnaces
Various accessories for a bath tub
Oils for wood care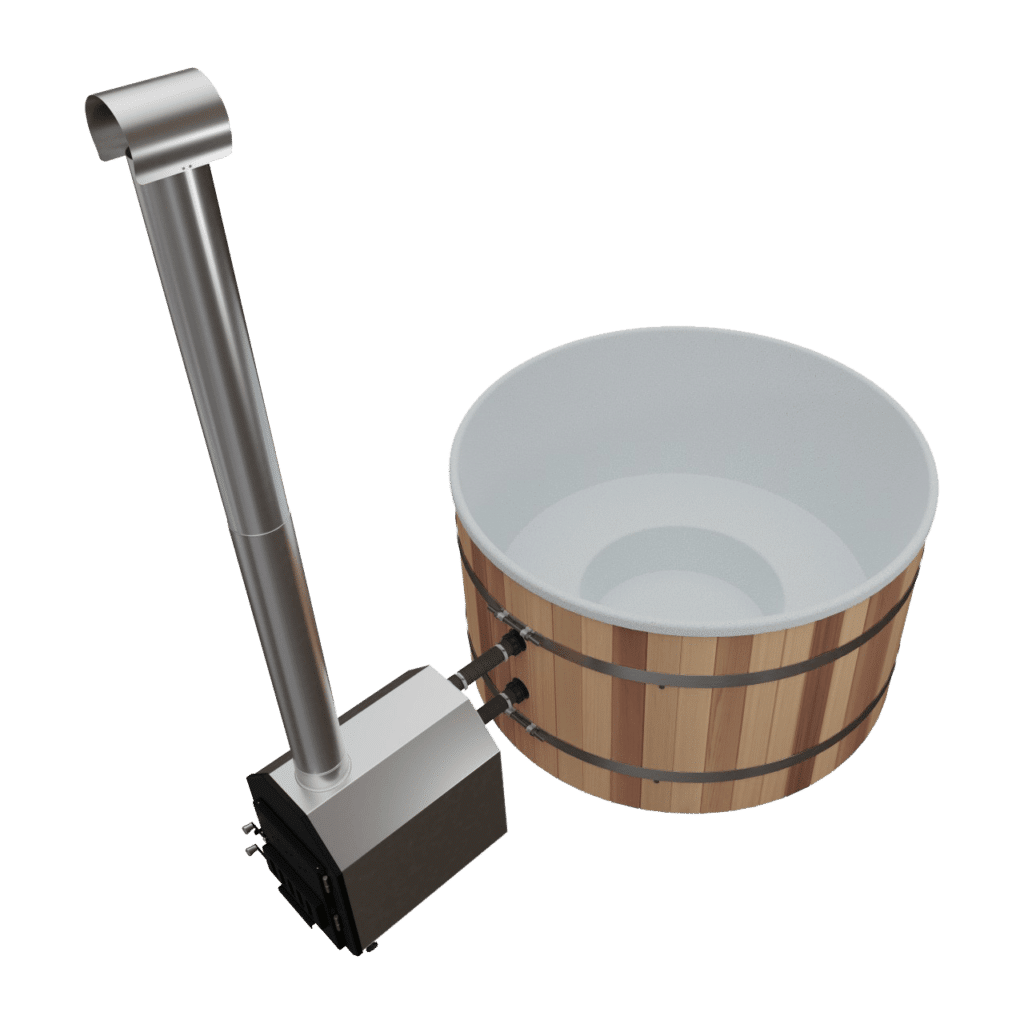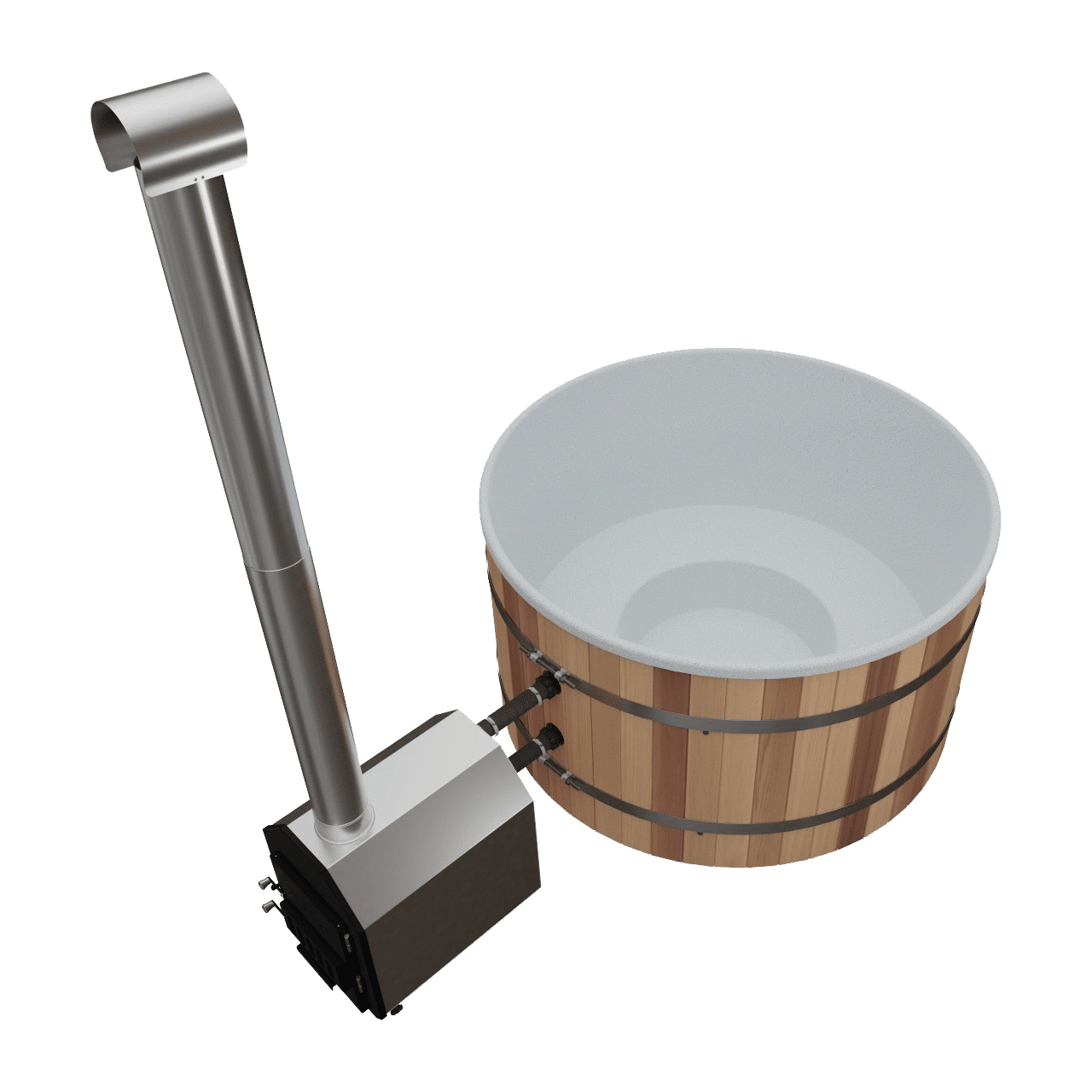 Quality from professionals

The hot water pools and hot tubs of Badefass 24 provide you with extraordinary bathing pleasure during frosts in winter, cold periods in summer and rainy autumns. We are proud of the top quality of our products and guarantee our customers unique and unforgettable bathing experiences.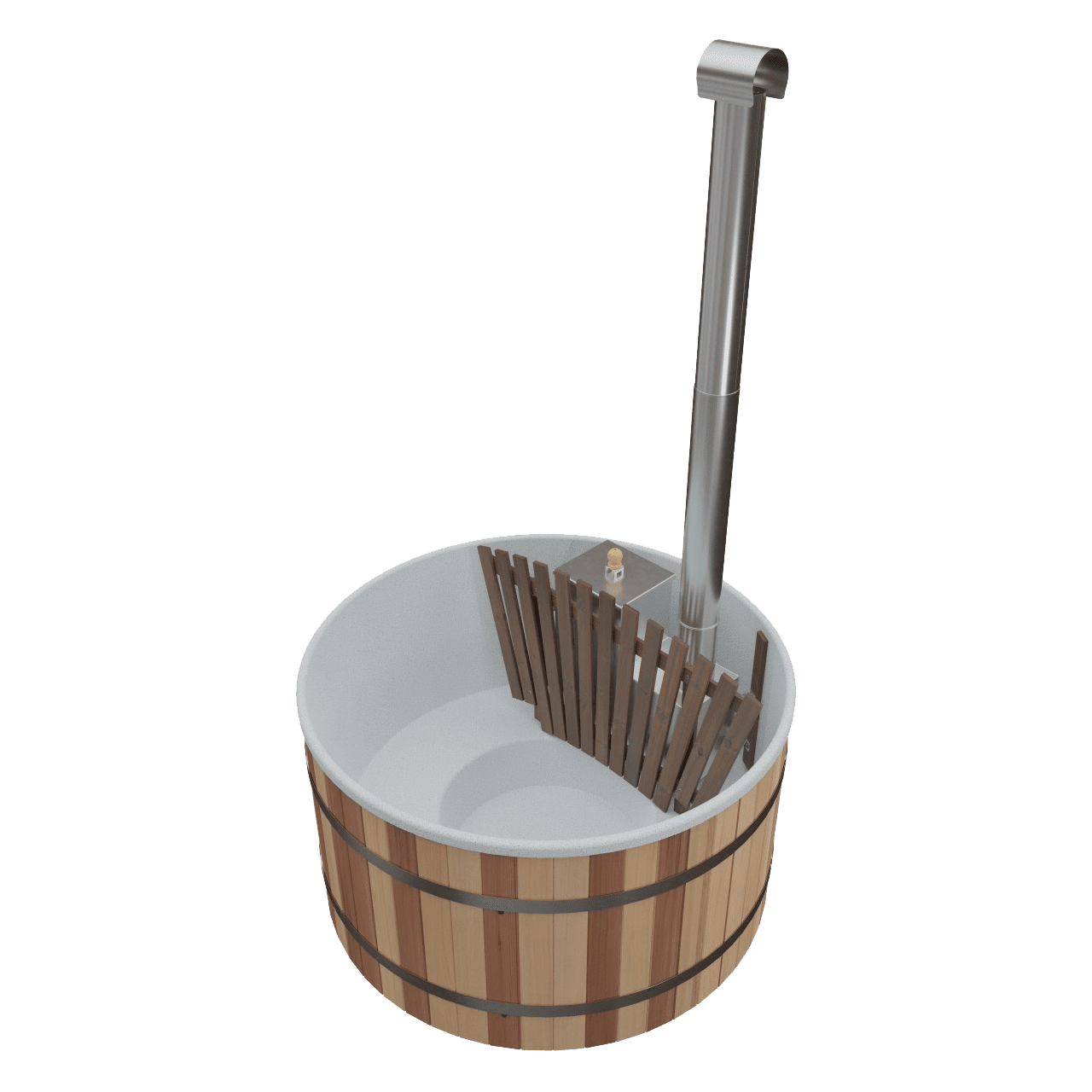 You can also rent our hot tubs! Enrich your event with our mobile bath tubs.
Since ecological factors play a major role, only high-quality woods are processed, which come from the European area.
We work together with one of the most renowned manufacturers in the interest of our customers and consider ecological and economic factors also during production.